Click here for our newer photo albums on Facebook.

Click the links below to view a photo album.
Then click a thumbnail to view a photo.
To view the next or previous photo in the
album, click the right or left half of the image.
Please do not use these photos for advertisement or posters. Thanks!!
2007 Summer
2008 Fort Fairfield

50 photos.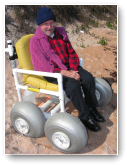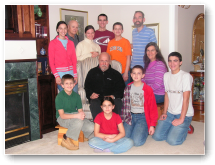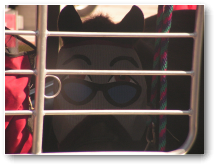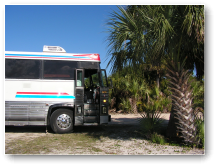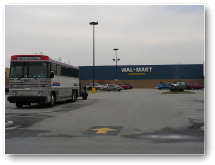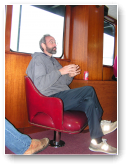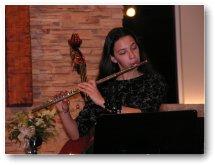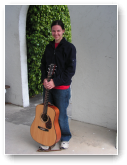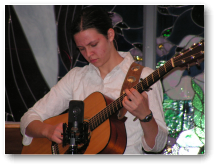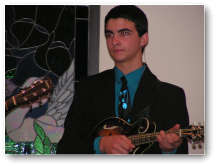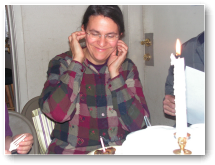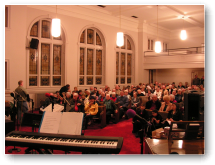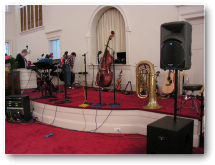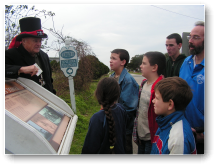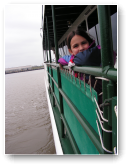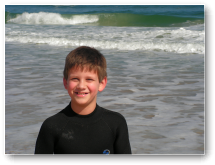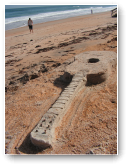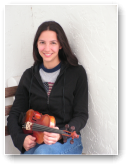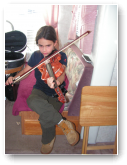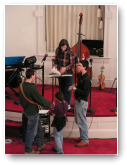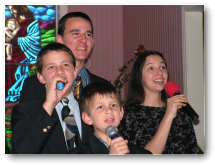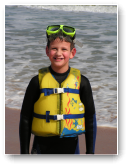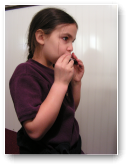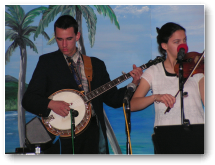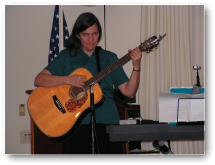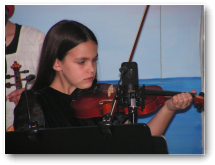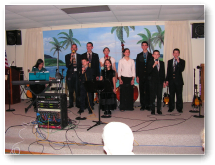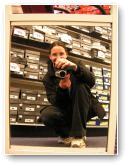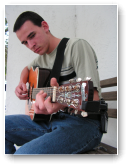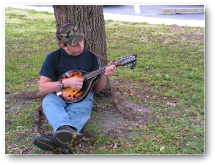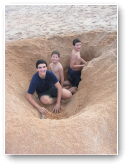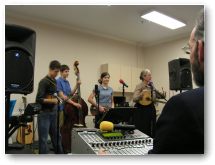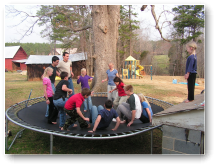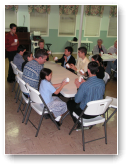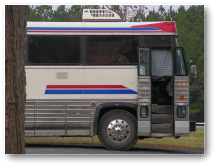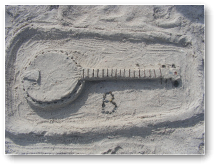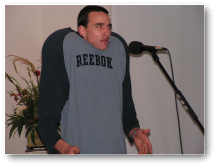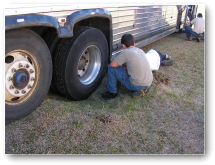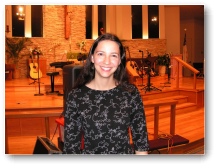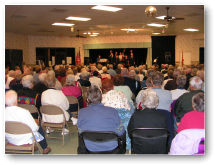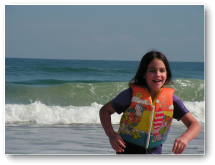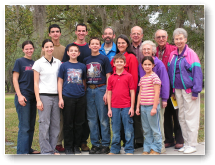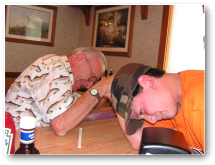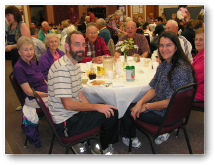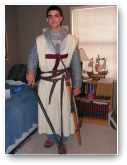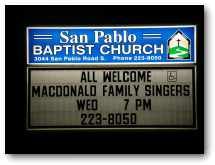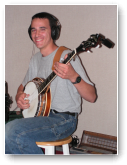 ---